About/Contact
About Me
I could bore you with a long story about how young I was (5) when I got my first camera and how I loved taking pictures so much I ended up studying photography at the University of Central Florida, or tell you about all the expensive gear I use, but I prefer to let my work speak for itself. If you like it, call me.
My name is Charles LeRette and I like taking pictures. I specialize in architecture, product, food, portrait, and
drone photography
. I'm based in Central Florida, but I'm happy to travel.
Give me a call or text
(407) 279-0130
or email me at charles@lerette.com.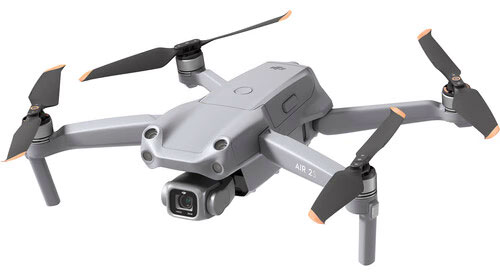 I use a separate website to market my
drone photography and video services
. Please click here if you need aerials.